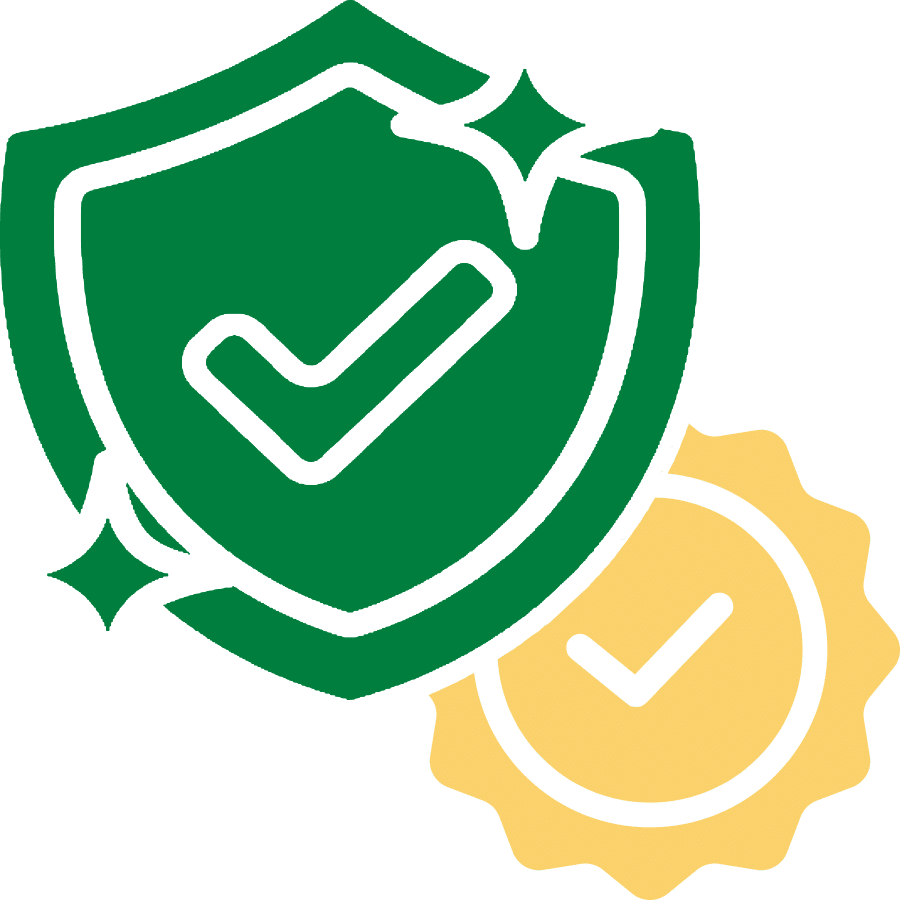 40 Year Warranty
We are Sunpower's preferred installer, renowned for their industry-leading efficiency.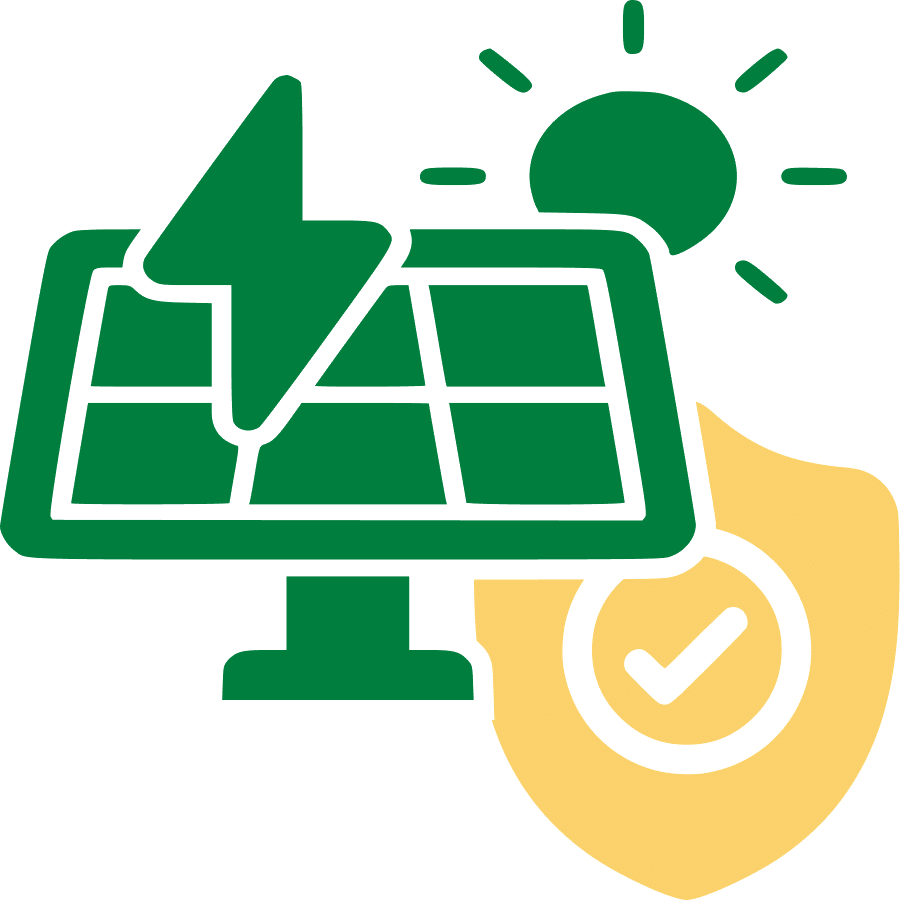 Guaranteed No Slavery Panels
Ethically and responsibly sourced supply chain.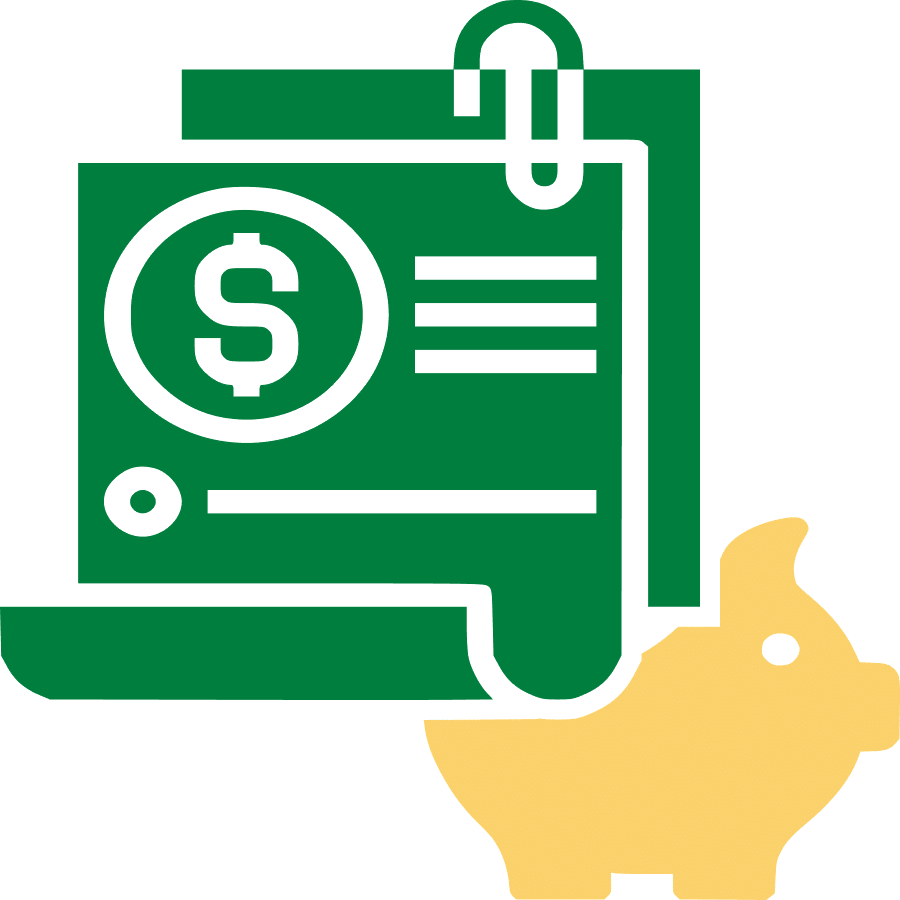 Turbocharged Solar
Greater savings with Energy Buster is smarter approach.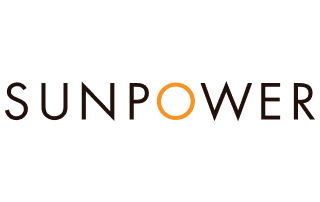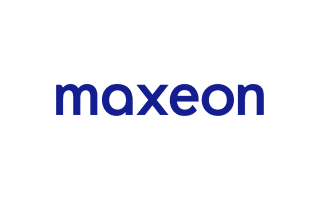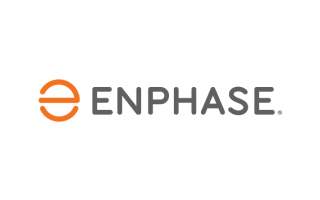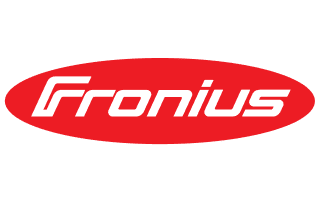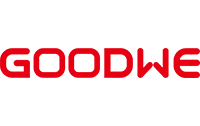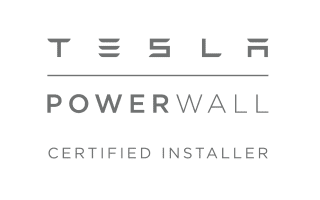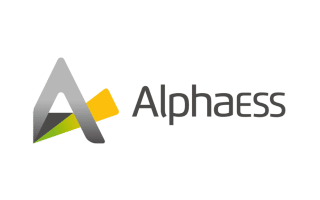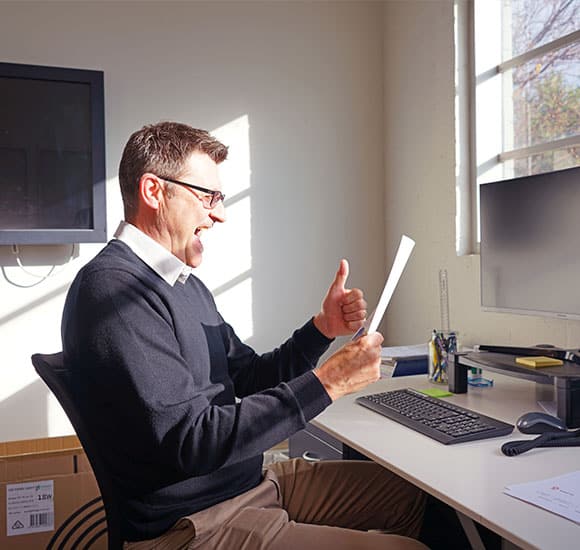 Solar Panels & Solar Energy That Suit Your Family's Needs
Energy Buster provides a holistic cure for your big energy bill stress headache. We offer a wide range of solar energy systems and services in Adelaide to help you harness the power of the sun and reduce your carbon footprint.
Power bill stress solved

Runaway power prices avoided

Inefficiencies identified and resolved

Improved environmental footprint

No chlorine or lead in solar panels

Global best practice for energy efficiency

Attractive paybacks with a tailored solution